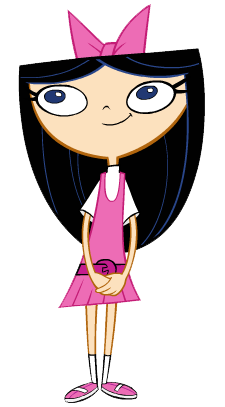 Don't touch it!
This page should fall under the wiki's user page policy and should only be edited by Rory sugar123.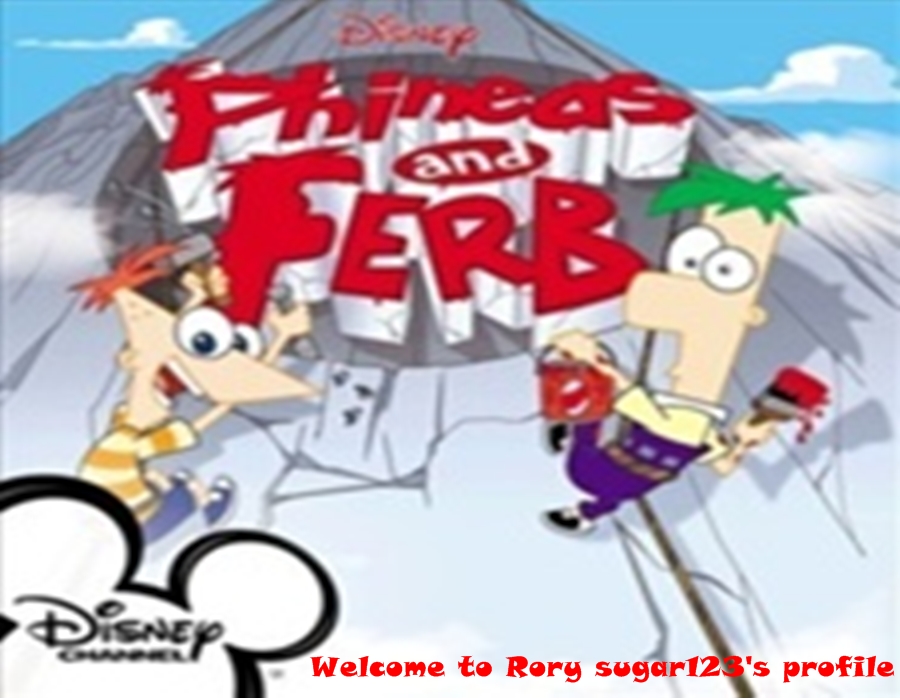 ♤

Welcome to the profile of number #1 Canderemy shippers

♤
Hi guys, my name is Vivaldi. You can call me Viv. I am the #1 fans of Candace-Jeremy Relationship.
♤ Why Canderemy?
Because they relationships is sweet.
Because they had relationships since first episode
Because they're first coulpe kissing.
Because Mitchell and Ashley were a good friends.
♤ How about other?

♠
Phinebella,The most perfect kid coulpe.
Vanerb,Cutest coulpe in the show.
Johnnessa,The only rock coulpe in the show.
Stactrane,Canderemy best friend.
♤ Userboxes
♤ If they covered a song,song they should cover ♤
♥ Fix You (Coldplay) - Jeremy (To Candace)
♥ Call Me Maybe (Carly Rae Jepsen) - Isabella (To Phineas)
♥ Moves Like Jagger (Maroon 5 ft. Crishtina Augeira) - Phineas,Ferb,Isabella/Candace.
♥ My Live Would Suck Without You (Kelly Clarkson) - Candace (With Stacy and Jenny)
♥ Fireflies (Owl City) - Ferb (To Vanessa)
♥ Just The Way You Are (Bruno Mars) - Phineas (To Isabella)
♥ Gotta Be You (One Direction) - Phineas,Ferb,Coltrane,Johnny,Jeremy
♥ Love You Like A Love Song (Selena Gomez The Scene) - Isabella,Vanessa,Stacy,Candace
♥ Boyfriend (Justin Bieber) - Baljeet and Phineas (To Buford and Isabella)
♥ We Are Young (.fun) - All Cast (lead by Lawrence and Linda)
♤Fanfics ♤
♤Trivia♤
He is from Bandung, Indonesia.
He is root for Abraham Lim in The Glee Project.
He also likes Ali,Aylin,Blake,Nellie,and Maxfield.
His favourite song is Runaway Baby from Bruno Mars.
His favourite Phineas and Ferb song is Ain't Got Rythym.
Ships Finchel,Brittana,Flamotta,Barole and much other in gLee.
His favourite Phineas and Ferb characther is Isabella Garchia-Shapiro.
His favourite music genre is Country,K-Pop (Korean-Pop),J-Pop (Jappanese-Pop),Pop,and sometimes Rock.
His favourite Glee characther is Artie.
He is fan of Bruno Mars,Phineas and Ferb,Girls' Generation,Super Junior,and Glee Cast.
He is huge Canderemy shippers.
Community content is available under
CC-BY-SA
unless otherwise noted.