Jadon aka Jay



Why do my nostrils whisper to meee?

Gender:
Female
Gender appearance: Like...a female?
Age:
16
Height:
5'3
Nationality:
American...Baltimorean...Floridan...Marylander...Black...I don't know!
Hometown:
Baltimore, MD
Born:
1996
Nemesis:
Bad music...ehh!
Professional Information
Profession:
 
Mind reader
Major:
Animal training
Affiliations:
 
OWCA, IRS
Signature:
 
[[File:-JayTehSpongetta (talk)~"No, I don't have a third arm...silly fans!"-Joe~"Why do my nostrils whisper to me?"-Candace 18:21, July 16, 2012 (UTC)|150px]]
Friends and Family
Spouse(s):
Spongebob..they call me Spongetta for a reason...
Friends:
See here
Love interests:
Jonases, 1972-1984 Daryl Hall
Pets:
A dinosaur, a dragon, a unicorn...the usual
Everything in the is 100% true:
I like pie.
Behind the Scenes
Voiced by:
a combination or a AA Baltimorean and 10 year old little girl
About me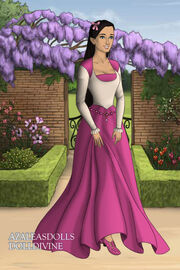 I'm Jadon and i love animated shows and movies. Disney is my favorite source of those things, obviously. My other favorite thing is music...i can't make it but i love hearing it'
.'
My box has all 100% true facts about me. My username is JayTehSpongetta because my first Wiki EVER on Wikia was Spogebob Wiki and Spongetta is the ACTUAL name of a lady who auditioned for America's Got Talent (if you've watched the show like i have in a past couple of years you know who i'm talking about) and Nick Canon (the host) said her name "Sounds like Spongebob ghetto girlfriend" or something along those lines and that's how i decided on my username.
And that's pretty much all about me. Check out those pictures of Candace and Isabella i made on DollDivine.com. More pictures later. As you can see...i'm a typical girl.
My contributions
My favorite pages
P&F Friends!
Here's a list of epic friends i've made on P&F Wiki so far.
If i've talked to you before on chat and you want to be on my list leave me a message!
Other Sites (and Wikis that aren't listed) I'm On
Outsite Sites
Other Wikis
Check out my favorite wikis up there. Here's some I'm on that aren't listed.
User Boxes
More Pictures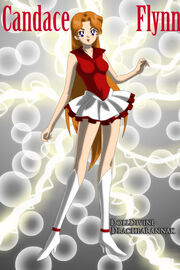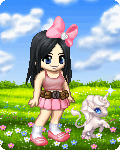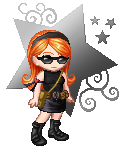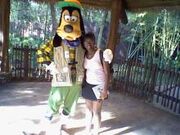 Community content is available under
CC-BY-SA
unless otherwise noted.