Agent P's World Showcase Adventure (Full name: Disney Phineas and Ferb Agent P's World Showcase Adventure) was an interactive attraction at the World Showcase at Epcot at Walt Disney World Resort which had its soft opening on June 15, 2012, and official opening June 23 of that same year, replacing a similar Kim Possible-themed overlay.
Guests who registered at one of five locations within Epcot used a F.O.N.E. - or Field Operative Notification Equipment - supplied by sponsor AT&T in 2014, though the F.O.N.E. was later replaced by the Play Disney Parks smartphone app), to become agents of O.W.C.A. and help Perry the Platypus defeat Dr. Doofenshmirtz through seven country pavilions represented in the World Showcase area - Mexico, France, Germany, Norway, United Kingdom, Japan and China - getting clues on their devices for each case, and also scouring for evil inators. Each showcase country features Phineas and Ferb on vacation with their family and Perry (in his mindless pet mode) being held up because of one of their ideas.
On December 3, 2019, it was announced that a DuckTales-themed experience will be replacing the Agent P theme sometime in the future.[1] The attraction officially closed on February 16, 2020.
Items You May Have Gotten From Missions
A bag of Chai Tea from The U.K.
An Agent P Coin from France
A selfie taken by The Eiffel Tower
A Fortune Cookie from China
A selfie for Vikings Monthly
Doofenshmirtz Viking Impersonators Business Card
Things You May Have Seen On Missions
1. Germany:
Glockenspiel with Doofenshmirtz getting chased by the little girl
Train set with people with glowing red eyes
2. China:
A cricket turning around to show you numbers
A spinning zodiac sign wheel
Videos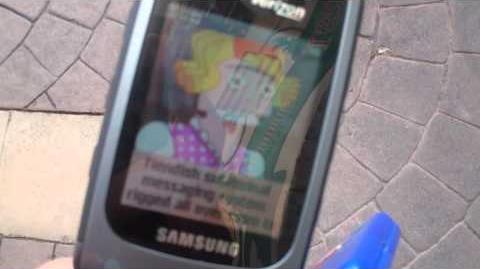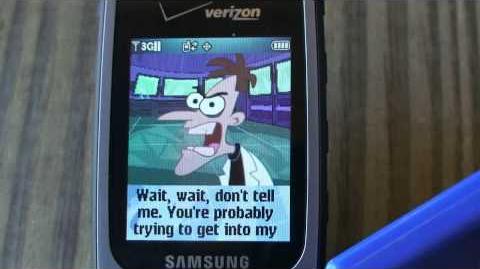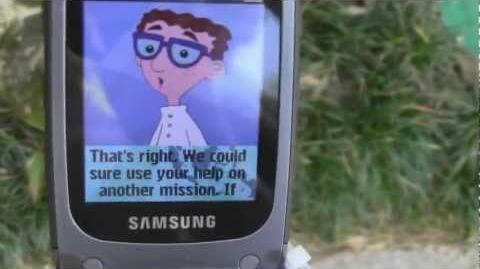 Gallery
External Link
Official page at disneyworld.com
References
Community content is available under
CC-BY-SA
unless otherwise noted.